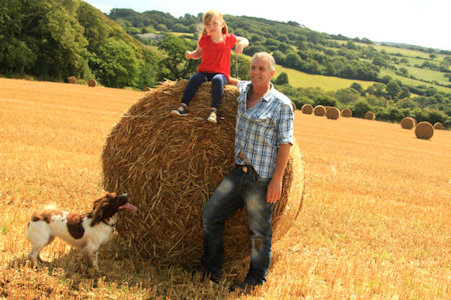 A Little About Me...
I am Phill, a qualified freelance photographer based in Cornwall. You can hire me for any occasion.
I have been a photographer for over 15 years. I have done many photo shoots including sport, nature, pets, surfing, cars, studio shoots, event photography, weddings, portfolios, mother and baby shoots, food photography for hotels and magazines.
I have had some of my work published.
I have found some really fantastic, unusual locations that the general public don`t get to see for that stunning photo. I love the challenge of getting that unique photo.
I pride myself on providing each of my clients with a friendly and professional service. I am always available should you have any questions. I am proud to say that many of my clients have become good friends.
Contact me on my email or phone or text E-Mail ( philip@a1capture.com ) mobile 07798800459
I look forward to hearing from you and hope you enjoy visiting my website and seeing some samples of my work.